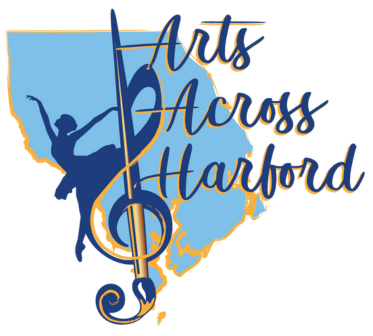 Arts organizations across Harford County are highlighting and celebrating the area's rich arts culture during the 2nd annual Arts Across Harford taking place from September 15-30, 2023. The two week-long celebration will showcase festivals and events throughout the county, including the performing arts, film, visual arts, sculptures, plein air painting, and more.
Arts Across Harford expects to feature close to 40 events throughout the county during the two-week celebration that highlight the creativity and imagination of our community
For more information and a full calendar of events, check out the Visit Harford website to plan your trip to Arts Across Harford!