ABOUT THE A&E DISTRICT
Centrally located in the middle of Harford County and just minutes from Interstate 95 and Route 1, the A&E District brings the arts to life with a beautiful collection of public art, neighborhood and community parks, shops and restaurants that carry our artists' work and multiple indoor and outdoor venues that provide a thriving stage for concerts, dance performances, theater, festivals, and memorable holiday and cultural events.
We offer tax incentives to artists as well as to businesses that support the arts. We welcome developers to build and renovate spaces for the arts, and artists to live here and pursue their creative dreams.
Best of all, we nurture the creative spirits of all ages. In the Town of Bel Air, you'll find a flourishing artists' association, a free summer concert series, dance studios, a children's art studio, an amazing public library, a Festival for the Arts with over 350 juried artisans, and two high schools that embrace both visual and performing arts.
Take advantage of the many things that make Bel Air a unique and vibrant arts community!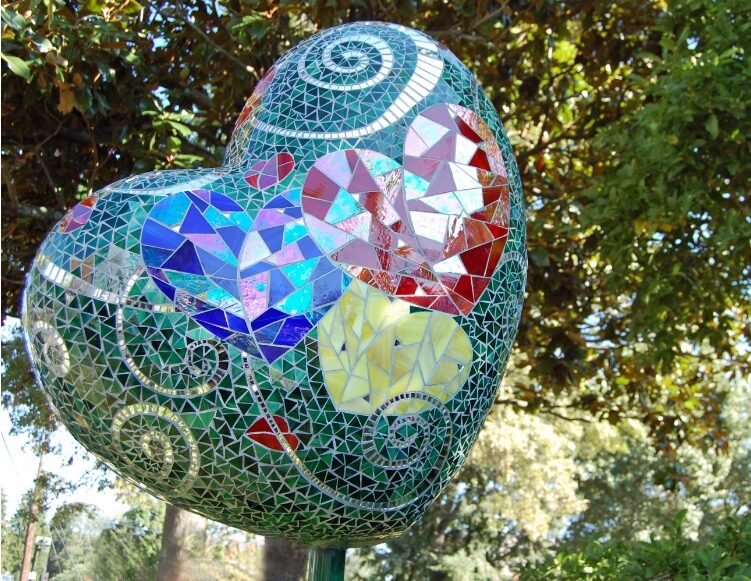 MISSION
The mission of the Bel Air Arts and Entertainment District is to promote and enhance arts and entertainment offerings and opportunities to create a unique and vibrant community where people and businesses want to live, work and play.
VISION
The vision of the Bel Air Arts and Entertainment District is a community where arts and entertainment offerings are available and accessible to community members, visitors, businesses and organizations, and are central to the economic vitality of the District.
CHECK OUT OUR EVENT CALENDAR