HARFORD ARTISTS GALLERY
Promoting Fine Arts in Harford County!
Harford Artists Gallery is located in Armory Marketplace behind the Armory on Main Street. The non-profit gallery is an ever-changing collection of local painting, photography, jewelry, pottery and more.
Membership in Harford Artists' Association is over 280 members strong from artists of all disciplines located primarily in Harford County. Membership meetings featuring lectures, critiques and demonstrations are held throughout the year and the Association hosts events that are also open to the public. The gallery exhibits change bi-monthly and the theme for each exhibit can be found on their website. You can also see artwork on rotating exhibit by members showcased in local businesses, such as Independent Brewing Company.
Harford Artists' Association was organized in 1967 and incorporated in 1970 and has been promoting the fine arts in Harford County ever since. Harford Artists' Association, Inc. is supported in part by grants from the Maryland State Arts Council through the Harford County Cultural Arts Board, through Harford County Government and through the Town of Bel Air.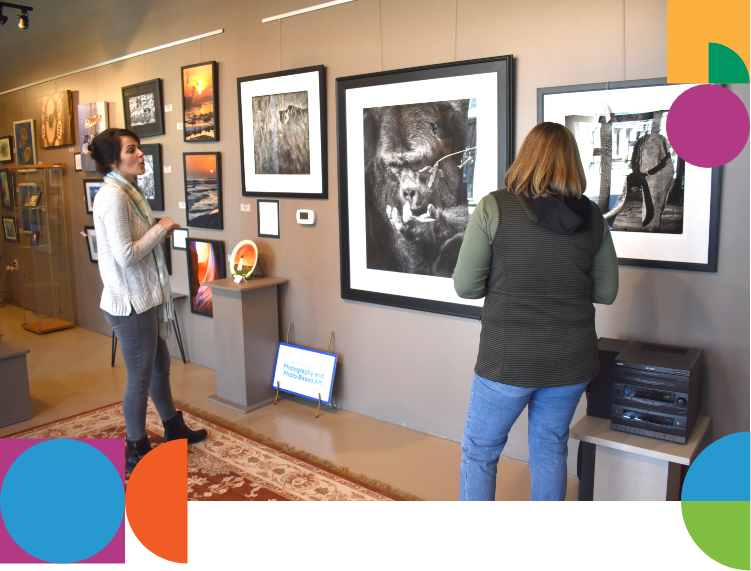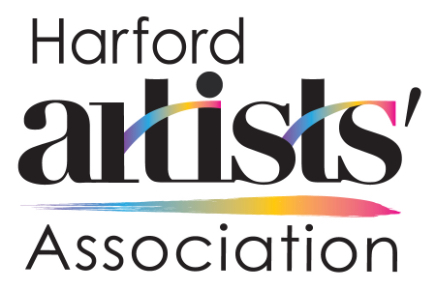 37 North Main Street, Armory Marketplace, Suite 104
Bel Air, MD 21014
Phone: 410-420-9499
Hours: Wednesday – Friday 10-6, Saturday & Sunday 10-4