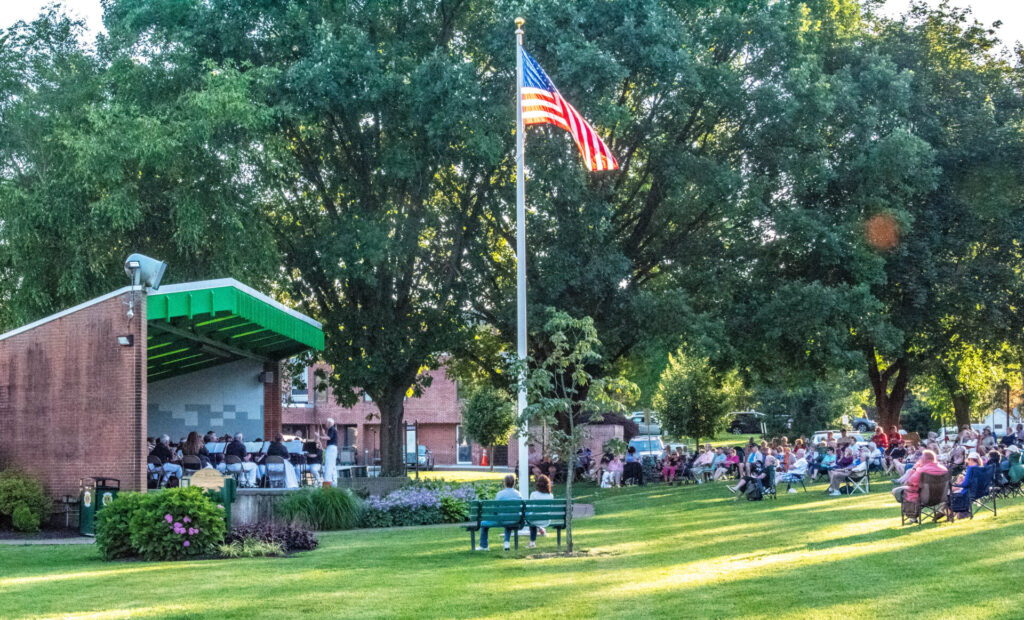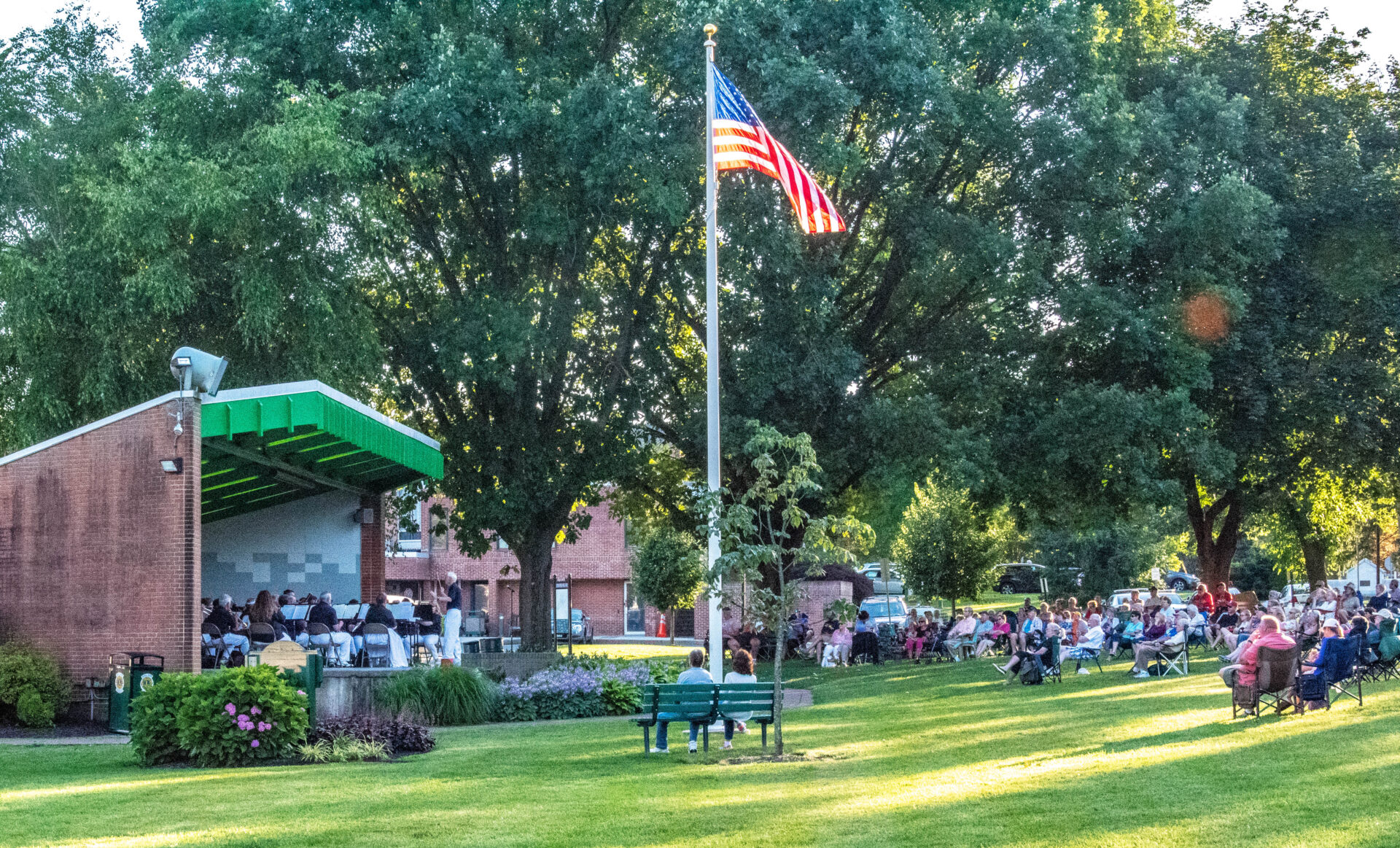 There is something about live music that puts you in a great mood, wouldn't you agree? Starting June 4th and every Sunday evening through August 20th, Shamrock Park will come alive with the sounds of summer in Bel Air. Whether you prefer choral music, big band, or jazz, the Town of Bel Air has something for everyone!
The Arts & Entertainment District is full of great events and the Summer Concert Series is a long-standing tradition in Bel Air. Held at the William A. Humbert Amphitheater in Shamrock Park on Lee Street, the concerts provide an opportunity to get the family out of the house for a while or to get your friends together for an evening of great music. The Sunday evening concerts start at 7:00 pm and the types of performers vary from classical to pop, blues to patriotic. Grab dinner at one of our many great restaurants, take in our Public Art Tour and then head to the park for the concert! What a great summer night!
For a full schedule, see our Calendar of Events. Sponsored by the Town of Bel Air and the Bel Air Rec Council.