Theater.
Dance.
Fine Art.
Music.
Film.
All within
the District.
EXPLORE & GET INSPIRED!
Whether you are a visitor in your own backyard, or you've traveled far to get here, Bel Air welcomes you with a smile and plenty to see and do! Live music, workshops, festivals, shopping, dining, and public art are just a few of the reasons to relax and stay a while.
ONGOING & UPCOMING EVENTS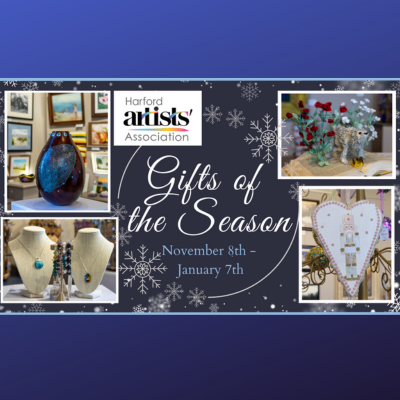 GIFTS OF THE SEASON EXHIBIT AT HARFORD ARTISTS GALLERY
All of the wonders of the holiday as depicted by the artists of Harford Artists Association! Many smaller works will feature in this exhibit for those who wish to delight friends and family this holiday season with a one-of-a-kind gift of original art. The exhibit will run November 8 – January 7. An opening reception with a chance to meet some of the artists will be held on November 12 from 1:00 – 4:00 pm. Gallery hours are Wednesday – Friday, 10am – 6pm. Saturday and Sunday 10am – 4pm. Free admission. Call 410-420-9499 or visit www.artinharford.org
PUBLIC ART TOUR
Who knew that public art could inspire, reduce stress, and enhance the overall well-being of our residents and visitors? We did! Our Public Art Tour's interactive map is a guide to see and learn about thirty-eight beautiful pieces of public art located throughout the Town of Bel Air.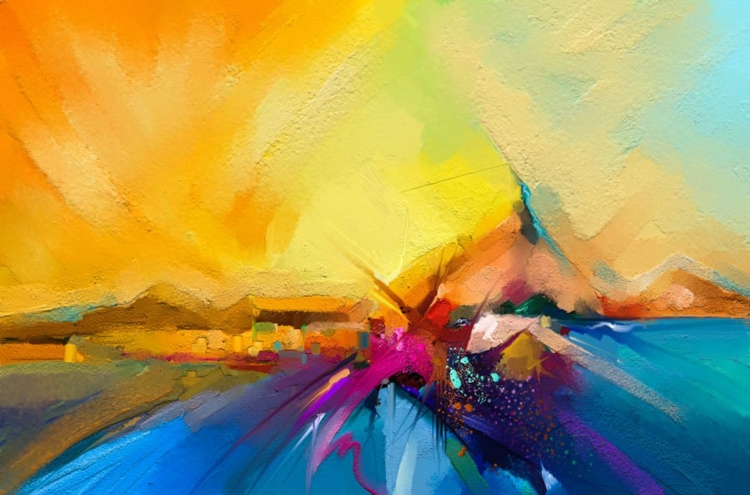 IN THE SPOTLIGHT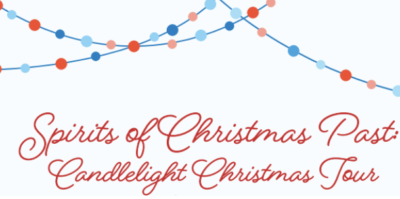 This is your chance to learn about Christmas in days gone by while wandering through Bel Air's Winter Wonderland. The Historical Society of Harford County, Inc. is pleased to announce its first annual Candlelight Christmas Tour led by docent, Julie Brasch. Participants will enjoy Christmas stories of days gone by,…
READ MORE
---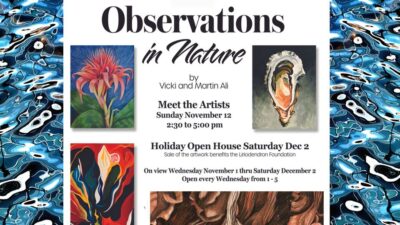 The Liriodendron Mansion's gallery exhibit, "Observations in Nature" is now open! These beautifully refreshing artworks in a variety of mediums are an exuberant celebration of nature created by husband and wife artists Martin and Vicki Ali. The exhibit will be on view each Wednesday, 1 to 5 pm, from November…
READ MORE
---