Theater.
Dance.
Fine Art.
Music.
Film.
All within
the District.
EXPLORE & GET INSPIRED!
Whether you are a visitor in your own backyard, or you've traveled far to get here, Bel Air welcomes you with a smile and plenty to see and do! Live music, workshops, festivals, shopping, dining, and public art are just a few of the reasons to relax and stay a while.
ONGOING & UPCOMING EVENTS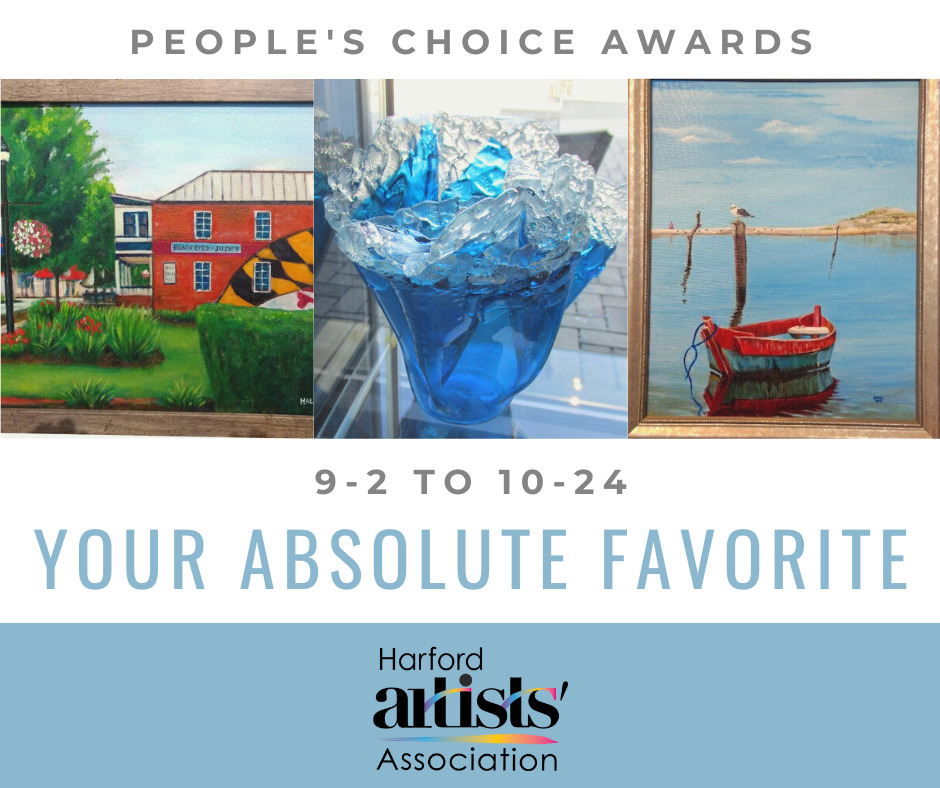 GALLERY EXHIBIT AT HARFORD ARTIST GALLERY
Stop in and vote for your favorite piece of art in eight different categories of mediums. An opening reception to celebrate the collection will be held September 11, 2021 from 1:00 – 4:00pm. A closing reception and award ceremony will be held on October 16, 2021 from 1:00 – 4:00pm. Gallery hours are Wednesday – Friday, 10am – 6pm. Saturday and Sunday 10am – 4pm. Free admission. Call 410-420-9499 or visit www.artinharford.org
PUBLIC ART TOUR
Who knew that public art could inspire, reduce stress, and enhance the overall well-being of our residents and visitors? We did! Our Public Art Tour's interactive map is a guide to see and learn about thirty-eight beautiful pieces of public art located throughout the Town of Bel Air.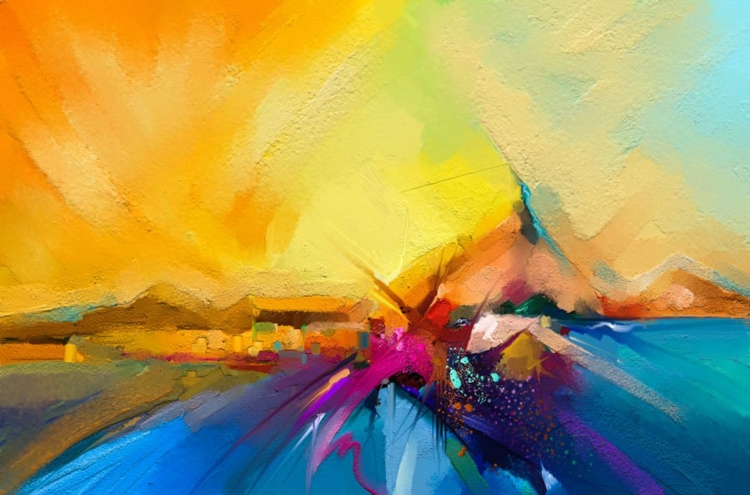 IN THE SPOTLIGHT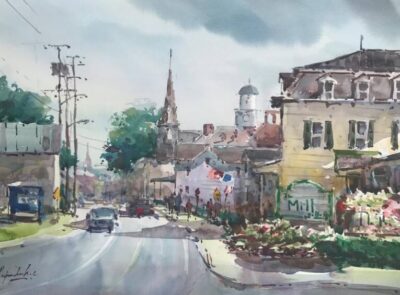 Maryland Center for the Arts hosted another successful Harford Plein Air event this past weekend. We love seeing the work that the juried artists created in Harford County over the last few months and having the opportunity to keep those painting in homes across the area. Paintings of pastoral settings,…
READ MORE
---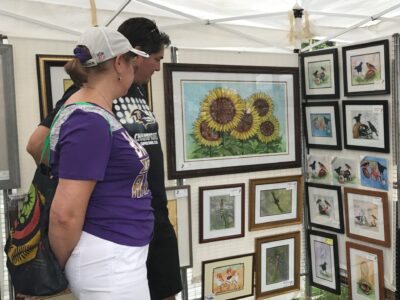 The Bel Air Festival for the Arts will be held on Sunday, September 19, 2021 and is one of the most anticipated events of the year in Bel Air. Featuring over 350 juried artisans from across the mid-Atlantic, the Festival brings the community together to share a love of quality…
READ MORE
---