Theater.
Dance.
Fine Art.
Music.
Film.
All within
the District.
EXPLORE & GET INSPIRED!
Whether you are a visitor in your own backyard, or you've traveled far to get here, Bel Air welcomes you with a smile and plenty to see and do! Live music, workshops, festivals, shopping, dining, and public art are just a few of the reasons to relax and stay a while.
ONGOING & UPCOMING EVENTS
GALLERY EXHIBIT AT HARFORD ARTIST GALLERY
You may spy a few favorite local scenes or an iconic Bel Air building in the Around Town exhibit at Harford Artists Gallery. The exhibit features the work of nearly 100 local artists and will run now through July 3, 2022. Come see how the artists have captured the beauty of our historic downtown and surrounding landscape. The exhibit will be open May 5 – July 3, 2022 and a reception with a chance to meet some of the artists will be held May 14 from 1:00 pm – 4:00 pm. Work available includes paintings, photography, pottery, jewelry, gourd art, macramé, origami, fiber art, glass art and so much more! Gallery hours are Wednesday – Friday, 10am – 6pm. Saturday and Sunday 10am – 4pm. Free admission. Call 410-420-9499 or visit www.artinharford.org
PUBLIC ART TOUR
Who knew that public art could inspire, reduce stress, and enhance the overall well-being of our residents and visitors? We did! Our Public Art Tour's interactive map is a guide to see and learn about thirty-eight beautiful pieces of public art located throughout the Town of Bel Air.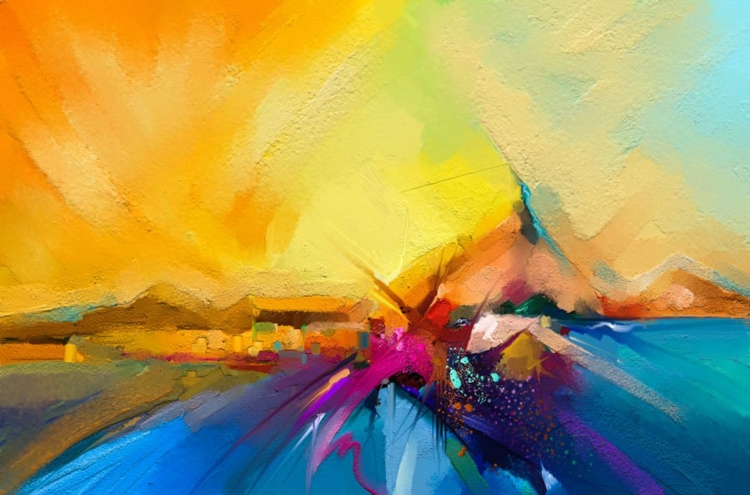 IN THE SPOTLIGHT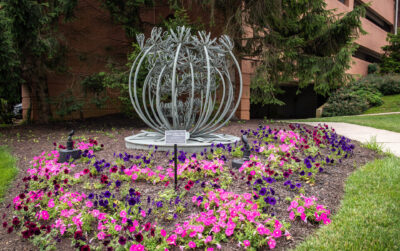 With flowers in bloom and temperatures on the rise, it is a great time to break out of the house and enjoy time outside! As you are making plans for your next outdoor adventure, add the Bel Air Public Art Tour to your list!  With a 2-mile self-guided walk through…
READ MORE
---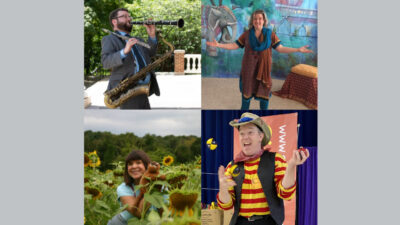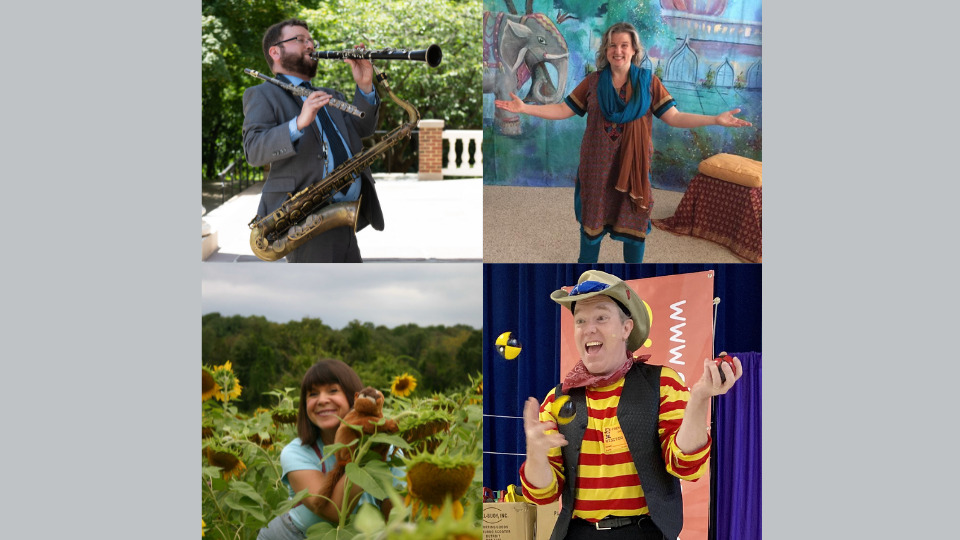 A series of four one-hour events will be held at the Reckord Armory on Saturdays beginning February 26, 2022. Geared toward families, these events are free to attend and will entertain children of all ages! Each week will feature a different performer including Pam the Kindersinger who will bring interactive…
READ MORE
---