Theater.
Dance.
Fine Art.
Music.
Film.
All within
the District.
EXPLORE & GET INSPIRED!
Whether you are a visitor in your own backyard, or you've traveled far to get here, Bel Air welcomes you with a smile and plenty to see and do! Live music, workshops, festivals, shopping, dining, and public art are just a few of the reasons to relax and stay a while.
ONGOING & UPCOMING EVENTS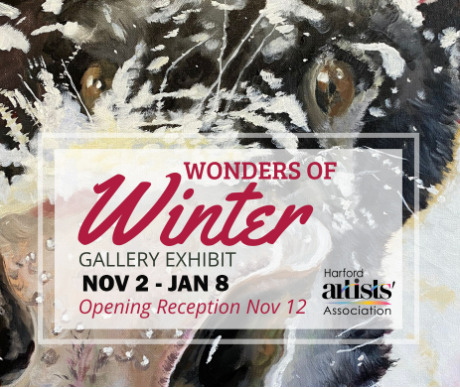 GALLERY EXHIBIT AT HARFORD ARTIST GALLERY
Harford Artists Gallery is filled to the brim with amazing locally made items that are prefect for gift giving this holiday season. Artists celebrate the Wonders of Winter in their current exhibit featuring snowy landscapes, wildlife and so much more. The exhibit features the work of nearly 70 local artists and will run now through January 8, 2022. A reception with a chance to meet some of the artists will be held on November 12th from 1:00 pm – 4:00 pm. And Harford Artists will host a holiday open house on December 3rd and 4th and 9th and 10th so be sure to stop by to check out the many gift options added especially for the holidays! Work available includes paintings, photography, pottery, jewelry, gourd art, macramé, origami, fiber art, glass art and so much more! Gallery hours are Wednesday – Friday, 10am – 6pm. Saturday and Sunday 10am – 4pm with extended hours through the holidays. Free admission. Call 410-420-9499 or visit www.artinharford.org
PUBLIC ART TOUR
Who knew that public art could inspire, reduce stress, and enhance the overall well-being of our residents and visitors? We did! Our Public Art Tour's interactive map is a guide to see and learn about thirty-eight beautiful pieces of public art located throughout the Town of Bel Air.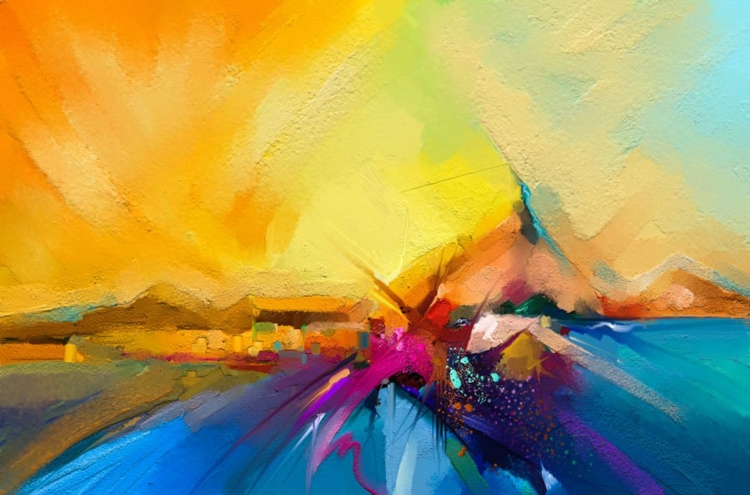 IN THE SPOTLIGHT
The Bel Air A&E District is celebrating Artists Sunday again this year! Artists Sunday, the Sunday after Thanksgiving (November 27), is dedicated to supporting local artists and recognizing the impact they have in enriching our lives, communities, and the economy. Shoppers are encouraged to shop with local artists, creators and…
READ MORE
---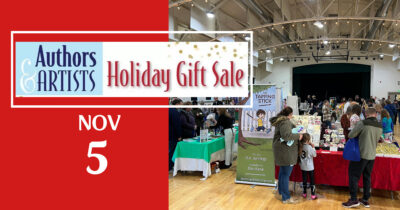 Choose unique holiday gifts at the annual Authors and Artists Holiday Gift Sale. Thirty-eight Harford County authors and artists will fill the Bel Air Armory for a one-stop holiday shopping destination on Saturday, November 5th from 9:00 a.m. – 2:00 p.m. Shoppers on the hunt for inspired gifts will…
READ MORE
---