Theater.
Dance.
Fine Art.
Music.
Film.
All within
the District.
EXPLORE & GET INSPIRED!
Whether you are a visitor in your own backyard, or you've traveled far to get here, Bel Air welcomes you with a smile and plenty to see and do! Live music, workshops, festivals, shopping, dining, and public art are just a few of the reasons to relax and stay a while.
ONGOING & UPCOMING EVENTS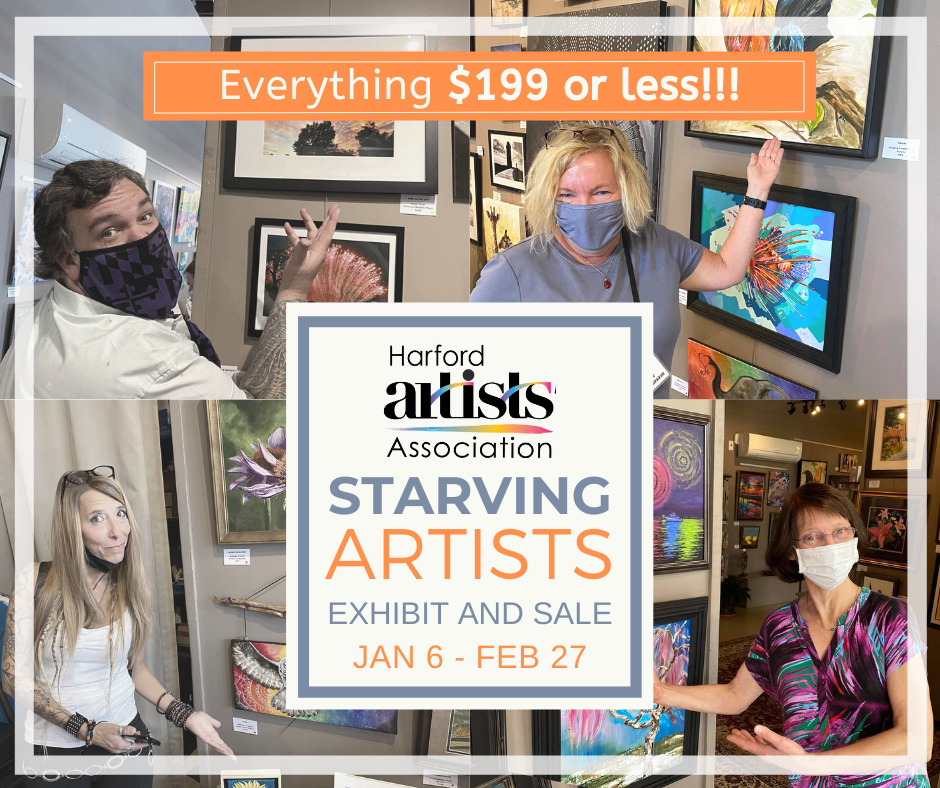 GALLERY EXHIBIT AT HARFORD ARTIST GALLERY
It's that time of year again! The Starving Artists exhibit is one of the most popular of the year and is open now through February 27th! An opening reception to celebrate the collection will be held January 15, 2022 from 1:00 – 4:00pm and will feature hundreds of pieces of locally made art and a chance to meet several of the artists. Work available includes paintings, photography, pottery, jewelry, gourd art, macramé, origami, fiber art, glass art and so much more! Gallery hours are Wednesday – Friday, 10am – 6pm. Saturday and Sunday 10am – 4pm. Free admission. Call 410-420-9499 or visit www.artinharford.org
PUBLIC ART TOUR
Who knew that public art could inspire, reduce stress, and enhance the overall well-being of our residents and visitors? We did! Our Public Art Tour's interactive map is a guide to see and learn about thirty-eight beautiful pieces of public art located throughout the Town of Bel Air.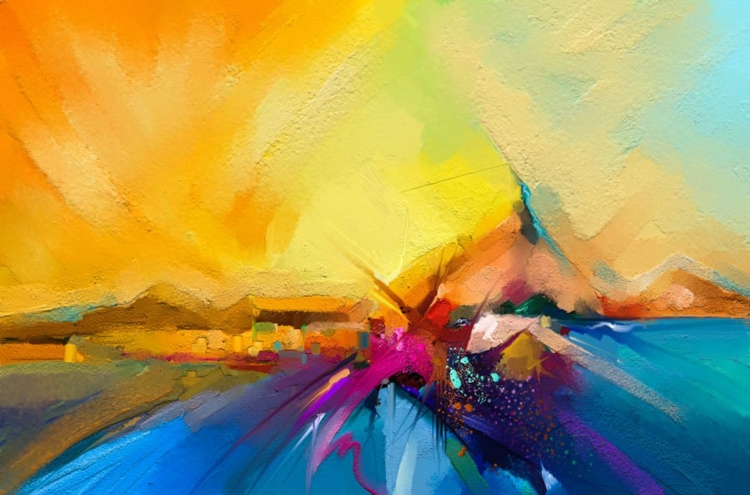 IN THE SPOTLIGHT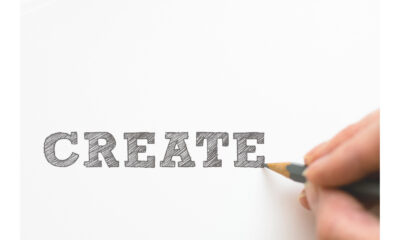 Have you ever spent time on a creative project only to find that you feel so much better afterwards? Maybe you feel a sense of a clearer perspective on what had been troubling you or that you are in a better mood. Art has that effect on us and yet,…
READ MORE
---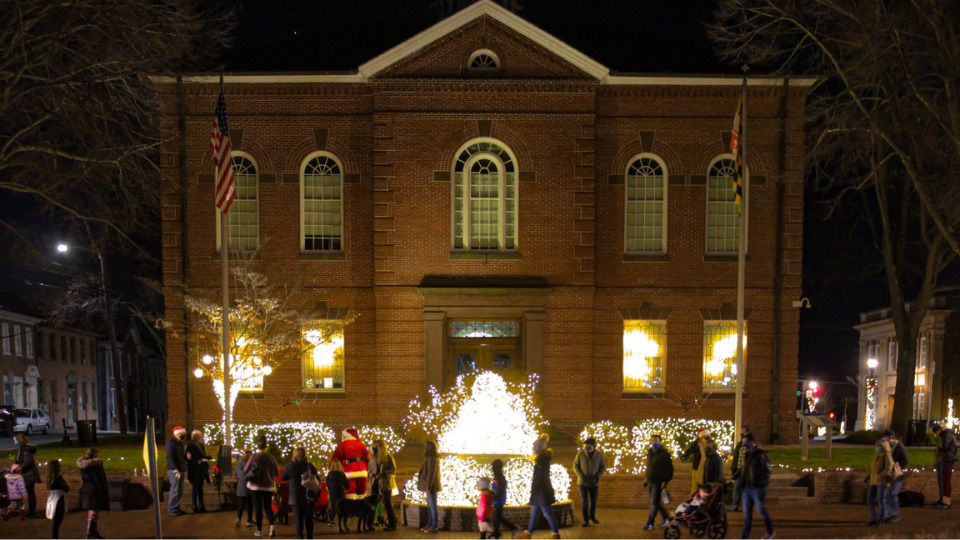 Winter Wonderland has brought a glow to downtown Bel Air! Now in its third year, Main Street looks magical lit up by thousands of warm white lights which will be on every evening now through January 2, 2022. Saturdays are extra special through December 18th when you can enjoy a…
READ MORE
---