Theater.
Dance.
Fine Art.
Music.
Film.
All within
the District.
EXPLORE & GET INSPIRED!
Whether you are a visitor in your own backyard, or you've traveled far to get here, Bel Air welcomes you with a smile and plenty to see and do! Live music, workshops, festivals, shopping, dining, and public art are just a few of the reasons to relax and stay a while.
ONGOING & UPCOMING EVENTS
GALLERY EXHIBIT AT HARFORD ARTIST GALLERY
Harford Artists Gallery is filled to the brim with amazing locally made items. Artists celebrate their annual Starving Artists exhibit featuring locally made artwork in many mediums all priced to clear out the studios at $199 or less. The exhibit features the work of nearly 70 local artists and will run January 11 – March 5. A reception with a chance to meet some of the artists will be held on January 21st from 1:00 pm – 4:00 pm. Work available includes paintings, photography, pottery, jewelry, gourd art, macramé, origami, fiber art, glass art and so much more! Gallery hours are Wednesday – Friday, 10am – 6pm. Saturday and Sunday 10am – 4pm. Free admission. Call 410-420-9499 or visit www.artinharford.org
PUBLIC ART TOUR
Who knew that public art could inspire, reduce stress, and enhance the overall well-being of our residents and visitors? We did! Our Public Art Tour's interactive map is a guide to see and learn about thirty-eight beautiful pieces of public art located throughout the Town of Bel Air.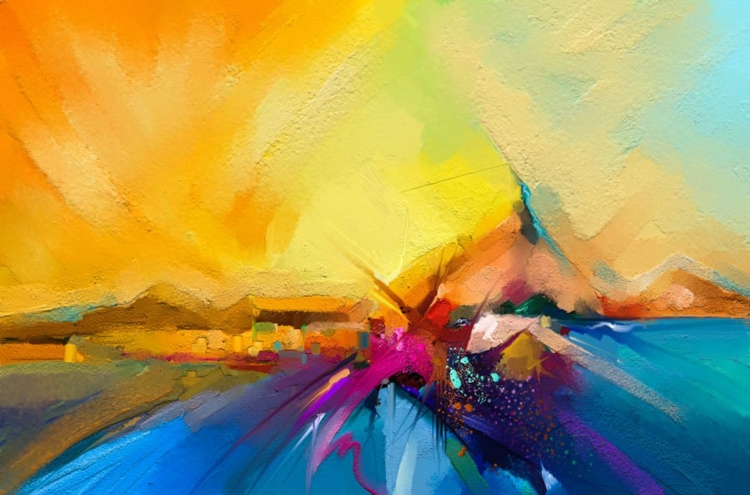 IN THE SPOTLIGHT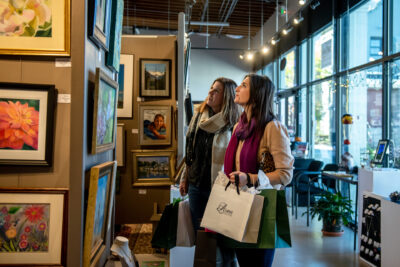 Did you know that Harford Artists' Association kicks off the year each January with their Starving Artists Exhibit? Located in Armory Marketplace, just steps from Main Street, Harford Artists Gallery features the work of many local artists who are members of Harford Artists' Association. This exhibit runs from January 11th…
READ MORE
---
The Bel Air A&E District is celebrating Artists Sunday again this year! Artists Sunday, the Sunday after Thanksgiving (November 27), is dedicated to supporting local artists and recognizing the impact they have in enriching our lives, communities, and the economy. Shoppers are encouraged to shop with local artists, creators and…
READ MORE
---