Theater.
Dance.
Fine Art.
Music.
Film.
All within
the District.
EXPLORE & GET INSPIRED!
Whether you are a visitor in your own backyard, or you've traveled far to get here, Bel Air welcomes you with a smile and plenty to see and do! Live music, workshops, festivals, shopping, dining, and public art are just a few of the reasons to relax and stay a while.
ONGOING & UPCOMING EVENTS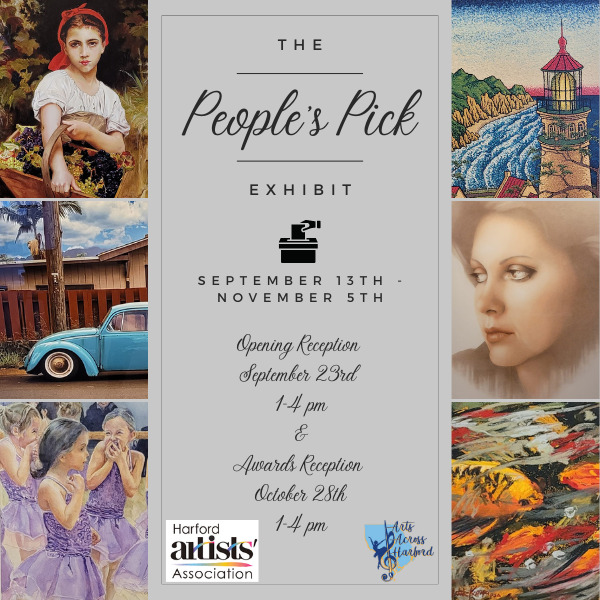 THE PEOPLE'S PICK EXHIBIT AT HARFORD ARTISTS GALLERY
Harford Artists Gallery is ready to spark your imagination with their new exhibit! The exhibit features the work of many local artists and will run September 13 – November 5. An opening reception with a chance to meet some of the artists will be held on September 23 from 1:00 – 4:00 pm. An awards reception will be held on October 28 from 1:00 – 4:00 p.m. Work available includes paintings, photography, pottery, jewelry, gourd art, macramé, origami, fiber art, glass art and so much more! Gallery hours are Wednesday – Friday, 10am – 6pm. Saturday and Sunday 10am – 4pm. Free admission. Call 410-420-9499 or visit www.artinharford.org
PUBLIC ART TOUR
Who knew that public art could inspire, reduce stress, and enhance the overall well-being of our residents and visitors? We did! Our Public Art Tour's interactive map is a guide to see and learn about thirty-eight beautiful pieces of public art located throughout the Town of Bel Air.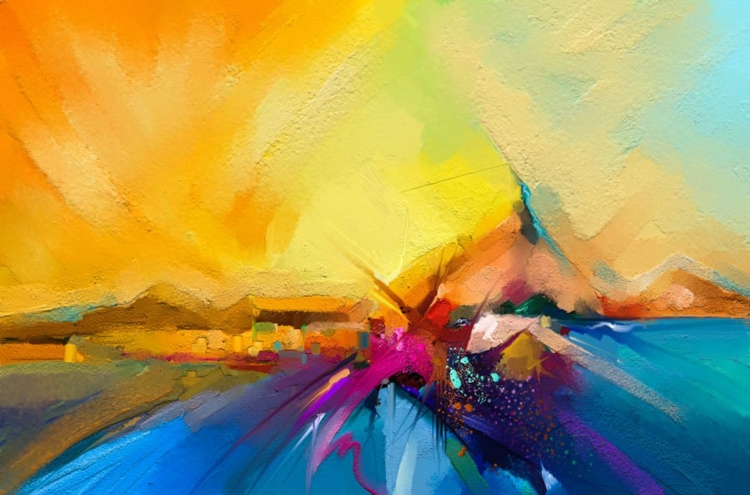 IN THE SPOTLIGHT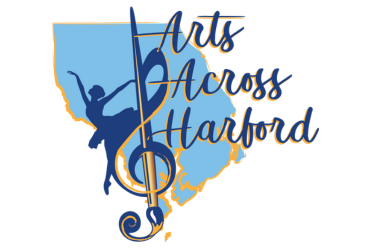 Arts organizations across Harford County are highlighting and celebrating the area's rich arts culture during the 2nd annual Arts Across Harford taking place from September 15-30, 2023. The two week-long celebration will showcase festivals and events throughout the county, including the performing arts, film, visual arts, sculptures, plein air painting,…
READ MORE
---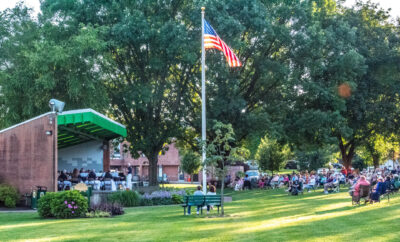 There is something about live music that puts you in a great mood, wouldn't you agree? Starting June 4th and every Sunday evening through August 20th, Shamrock Park will come alive with the sounds of summer in Bel Air. Whether you prefer choral music, big band, or jazz, the Town…
READ MORE
---