Theater.
Dance.
Fine Art.
Music.
Film.
All within
the District.
EXPLORE & GET INSPIRED!
Whether you are a visitor in your own backyard, or you've traveled far to get here, Bel Air welcomes you with a smile and plenty to see and do! Live music, workshops, festivals, shopping, dining, and public art are just a few of the reasons to relax and stay a while.
ONGOING & UPCOMING EVENTS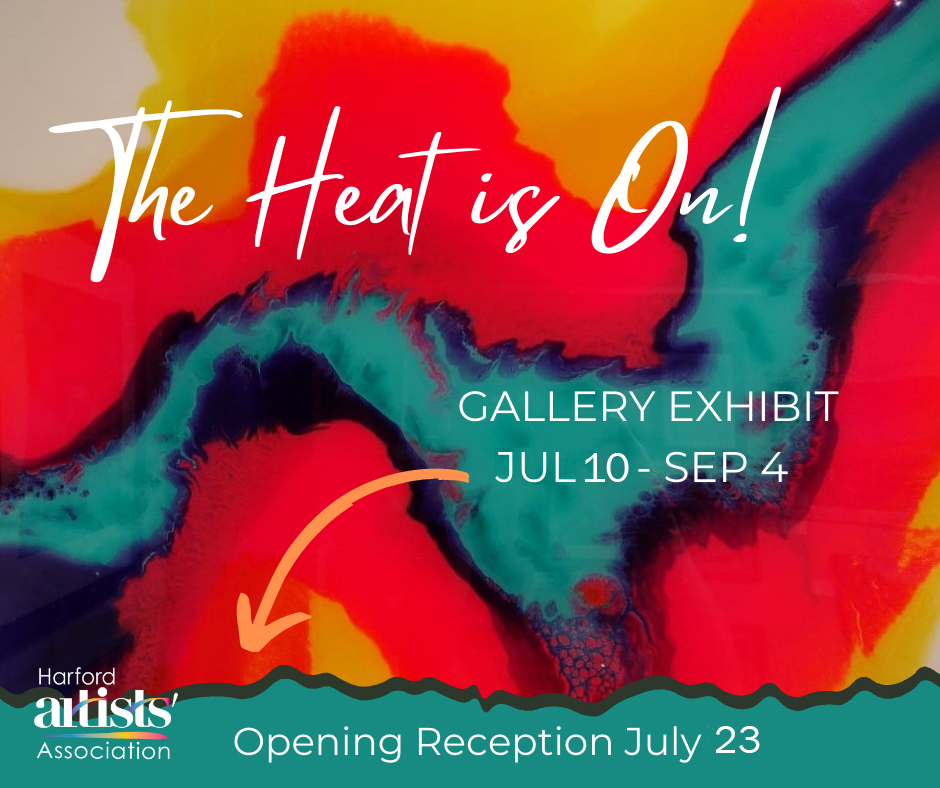 GALLERY EXHIBIT AT HARFORD ARTIST GALLERY
It's summertime and the Harford Artists' members are ready to turn up the HEAT! You'll find tons of locally made artwork and some of the items will be themed for summer. The exhibit features the work of nearly 100 local artists and will run now through September 4, 2022. The exhibit will be open July 13 – September 4, 2022 and a reception with a chance to meet some of the artists will be held July 23rd from 1:00 pm – 4:00 pm. Work available includes paintings, photography, pottery, jewelry, gourd art, macramé, origami, fiber art, glass art and so much more! Gallery hours are Wednesday – Friday, 10am – 6pm. Saturday and Sunday 10am – 4pm. Free admission. Call 410-420-9499 or visit www.artinharford.org
PUBLIC ART TOUR
Who knew that public art could inspire, reduce stress, and enhance the overall well-being of our residents and visitors? We did! Our Public Art Tour's interactive map is a guide to see and learn about thirty-eight beautiful pieces of public art located throughout the Town of Bel Air.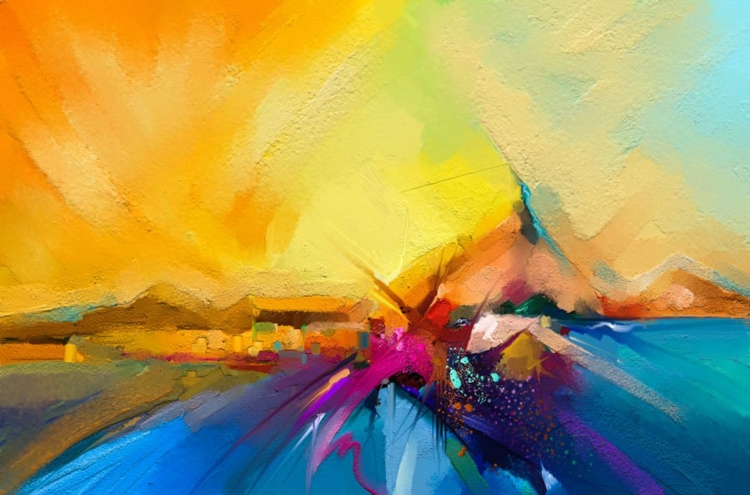 IN THE SPOTLIGHT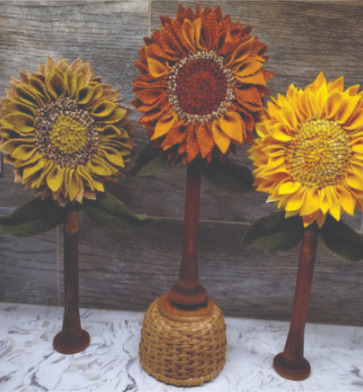 Harford County is gearing up for its first annual Harford County Arts Week! Arts organizations across the county have partnered to create a vibrant calendar of events for residents and visitors during the inaugural Harford County Arts Week, sponsored by Visit Harford, which will take place from September 10-18, 2022….
READ MORE
---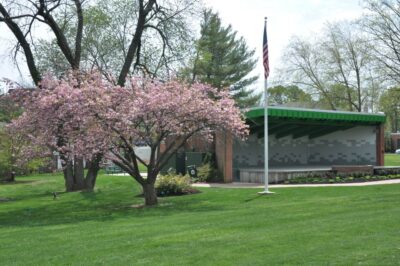 For years, the Bel Air Downtown Alliance has offered free family-friendly outdoor movies in Shamrock Park. Ask almost any young adult who grew up in Bel Air and they have great memories of attending these movies when they were little with their parents or a beloved summer babysitter. There is…
READ MORE
---