PARTNER ORGANIZATIONS
The Town of Bel Air Arts and Entertainment District is fortunate to have many partners who recognize the value of the arts in our community and who contribute with their time, programming and financial resources to create a vibrant and thriving District. Their support is immeasurable!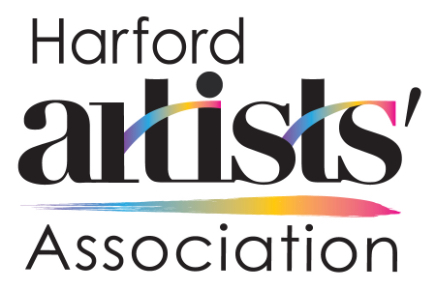 Harford Artists' Association is a non profit organization that provides membership opportunities for artists in Harford County. The Association works to promote the work of local artists through the Harford Artists Gallery and through events and workshops for their members and the community in Bel Air.
Bel Air Cultural Arts Commission members serve as an advisory commission to the Board of Town Commissioners on matters pertaining to the celebration and promotion of the cultural arts in the Town. As part of their work, they support public art projects and sponsor arts-related non-profits to bring programming to the Town of Bel Air.

The Maryland State Arts Council provides operational support to the District that allows us to promote the district, its benefits and the activities and businesses within it. The MSAC works to ensure accessibility of the arts to all citizens and to promote state-wide awareness of arts resources and opportunities.

The Bel Air Downtown Alliance works to create a vibrant business community & visitor friendly destination in downtown Bel Air. They believe that artistic and cultural enterprises and events build a great quality of life as well as economic growth for both merchants and residents.
Maryland Center for the Arts is dedicated to the establishment of a center in Harford County, accessible to all, to nurture art, artists and the community by providing a broad range of creative and collaborative experiences through quality arts education, presentations and exhibits in the disciplines of music, dance, theater, visual, traditional and literary arts.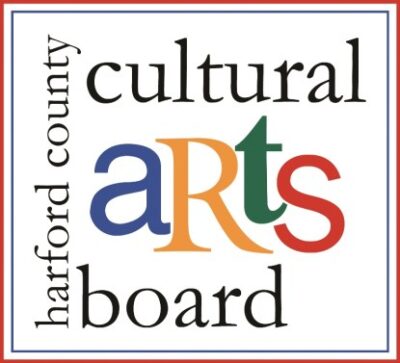 As the official county arts agency, Harford County Cultural Arts Board is the premier local resource for arts organizations, independent artists, and the audiences of Harford County, Maryland. The government-appointed board provides grant opportunities, advocacy and administrative support; sponsors workshops, events, and promotional opportunities; and encourages and invests in the advancement of the arts for the community.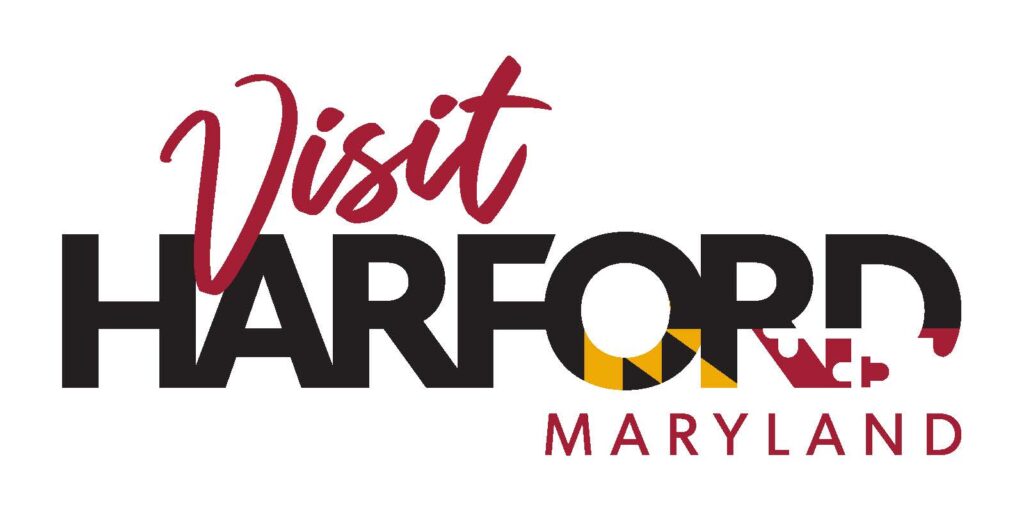 As our county's destination marketing organization, Visit Harford is the go-to resource for everything you want to know about Harford County! Look to them to provide a complete guide for planning a stay, attending an event, as well as information on dining, shopping and the abundant outdoor activities Harford County has to offer. In addition, Visit Harford has designed experiences including a Mural Trail, Barn Quilt Trail, Libation Trail, Cheese & Chocolate Trail and Snowball Trail!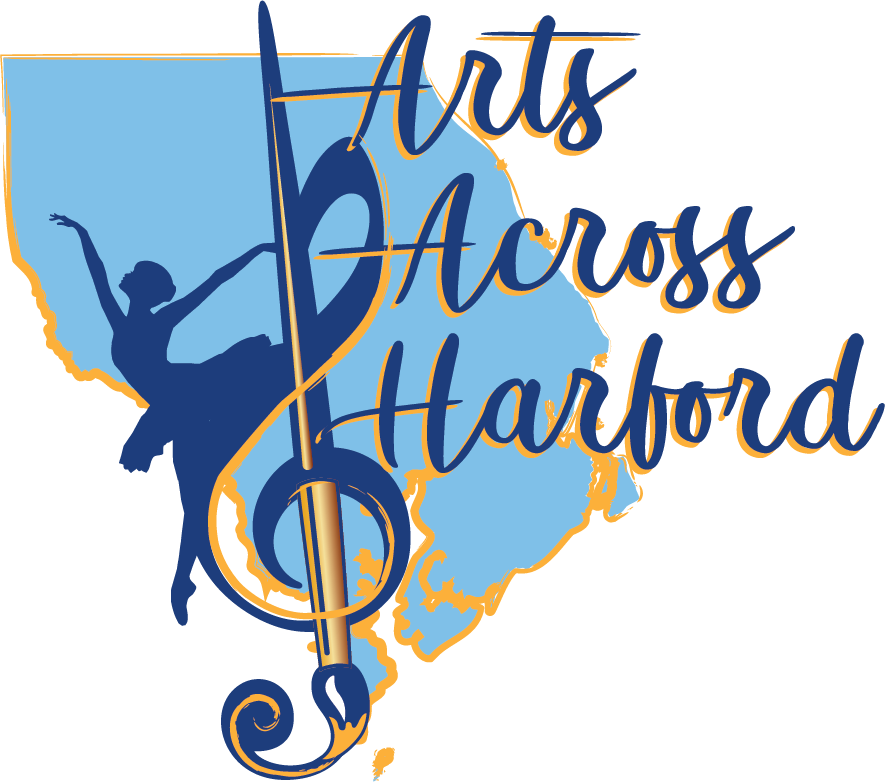 You're invited! In September, Harford County will be celebrating Arts Across Harford. Visit Harford is partnering with arts organizations across the county to promote arts events, show support for local artists and arts organizations, provide opportunities for tourism and give our residents an opportunity to experience a wide range of arts programming. Learn more about how your organization can participate and get a full calendar of events for Arts Across Harford at the link below!
Arts & Entertainment Advisory Board
Our members provide a wide range of skills and expertise to help the Department of Economic Development grow and nurture the A & E District.
CHECK OUT OUR EVENT CALENDAR