CONTACT US
Artists, investors, residents: For information, forms or to share your ideas about Bel Air's Arts & Entertainment District, fill out the form below, email us or give us a call!
HOW CAN WE HELP?
Town of Bel Air,
Department of Economic Development
37 N. Main Street
Bel Air, Maryland 21014
Phone: 410-838-0584
E-mail: arobertson@belairmd.org
PARKING INFORMATION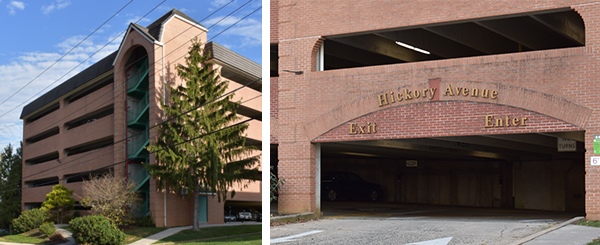 Looking for a great parking spot? You have lots of options in Bel Air. We offer on street parking, multiple parking lots just off Main Street and a multi-level parking garage for your convenience. The Park Mobile app makes it easy if you don't happen to have change. Parking is always free after 5:00pm on weekdays and all day on Saturday and Sunday.
CHECK OUT OUR EVENT CALENDAR