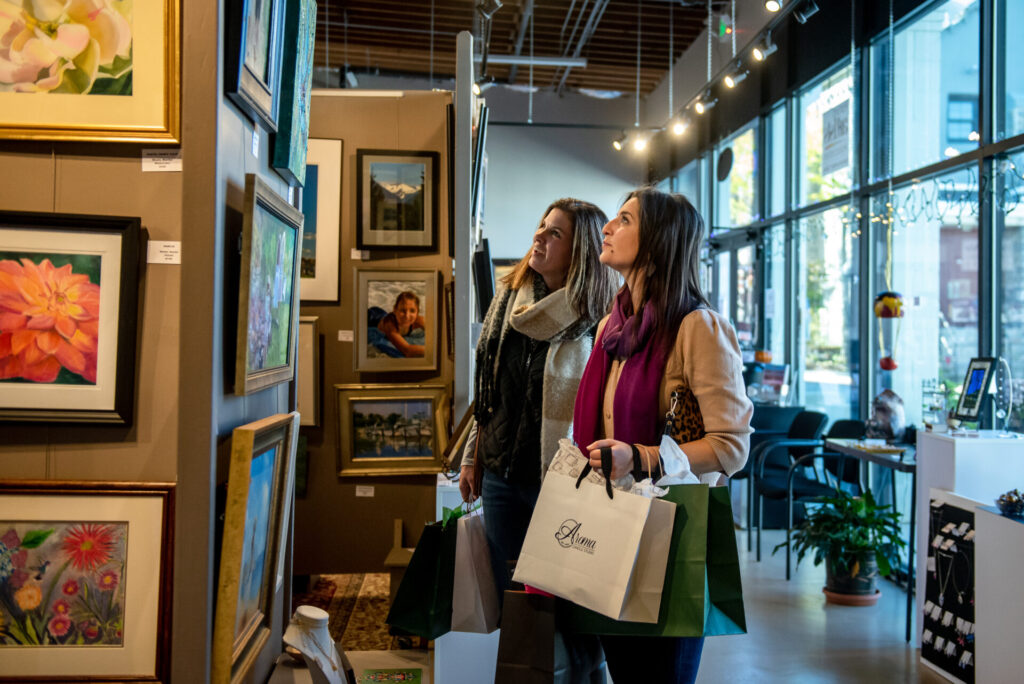 Did you know that Harford Artists' Association kicks off the year each January with their Starving Artists Exhibit? Located in Armory Marketplace, just steps from Main Street, Harford Artists Gallery features the work of many local artists who are members of Harford Artists' Association.
This exhibit runs from January 11th through March 5th and offers a great opportunity to add local art to your home. All two and three dimensional, framed and unframed artwork produced by members of Harford Artists' Association is priced at $199 or less. The exhibit includes oil, acrylic and watercolor paintings as well as photography and pen and ink drawings. The gallery also carries pottery, original note cards, decorative gourds, and hand-made one-of-a-kind jewelry and scarves.
The Harford Artists Gallery is located at Armory Marketplace in the heart of Bel Air just behind the Armory on Main Street. Gallery hours are Wednesday through Friday, 10:00am – 6:00pm and Saturday and Sunday 10:00am – 4:00pm. And opening reception for the exhibit will be held Saturday, January 21st from 1:00 – 4:00pm with live music and an opportunity to meet some of the exhibiting artists.