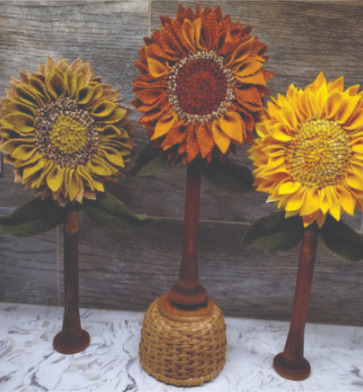 Harford County is gearing up for its first annual Harford County Arts Week! Arts organizations across the county have partnered to create a vibrant calendar of events for residents and visitors during the inaugural Harford County Arts Week, sponsored by Visit Harford, which will take place from September 10-18, 2022. The week-long celebration will showcase events all throughout the county, with performing arts, visual arts, plein air painting, and more.
Here in Bel Air, you can choose from attending Swing Dance Lessons, a Living History Performance, an art workshop, listening to live music at the Famers' Market or attending one of several events that are part of the Maryland Center for the Arts Plein Air Festival. Plus, there will be additional events in town and across the county.
With two state-designated Arts & Entertainment Districts in Havre de Grace and Bel Air and plenty of artists working in all disciplines across Harford County, Arts Week give us the opportunity to view a wide range of programming and show support for the arts, arts organizations, and our local artists.  It is also a chance for visitors to travel to different parts of the county and see everything we have to offer.  You can see plenty of public art too through the Barn Quilts of Harford County Trail, the county-wide Mural Trail plus Bel Air's own Public Art Tour.
If you love the arts, you can show your support for Harford County Arts Week, our local artists and art organizations by attending events, sharing social media posts and by talking to friends near and far about attending events during the week.
Harford County Arts Week will feature over 25 events during the week that will showcase our local artists. For more information, check out Visit Harford's schedule of events to plan your trip to Harford County Arts Week!