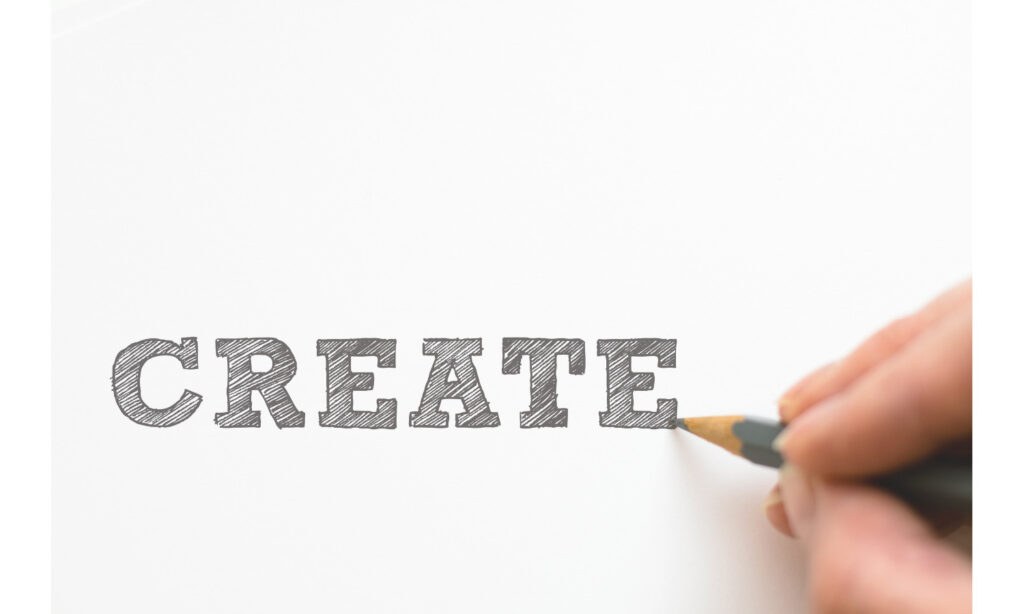 Have you ever spent time on a creative project only to find that you feel so much better afterwards? Maybe you feel a sense of a clearer perspective on what had been troubling you or that you are in a better mood. Art has that effect on us and yet, most of us, don't spend nearly enough time being creative.
January is a time for new beginnings, resolutions, and a time to establish new routines. Spend some time thinking about a creative outlet you would like to pursue and how you will fit it into your schedule each week. Maybe it is a hobby you haven't made enough time for or maybe it is something on your bucket list you have always wanted to learn how to do. Either way, studies have shown that adding time for art and creativity has many benefits including improving your mental health, boosting your immune system and giving you a greater sense of happiness.
What are some ways you can get creative in 2022?  Some examples you might consider could include: writing, playing an instrument, drawing, photography, painting, sewing, knitting, cooking, and coloring.  And if one of those doesn't strike your fancy, there are so many more ways you can introduce creative time into your calendar!