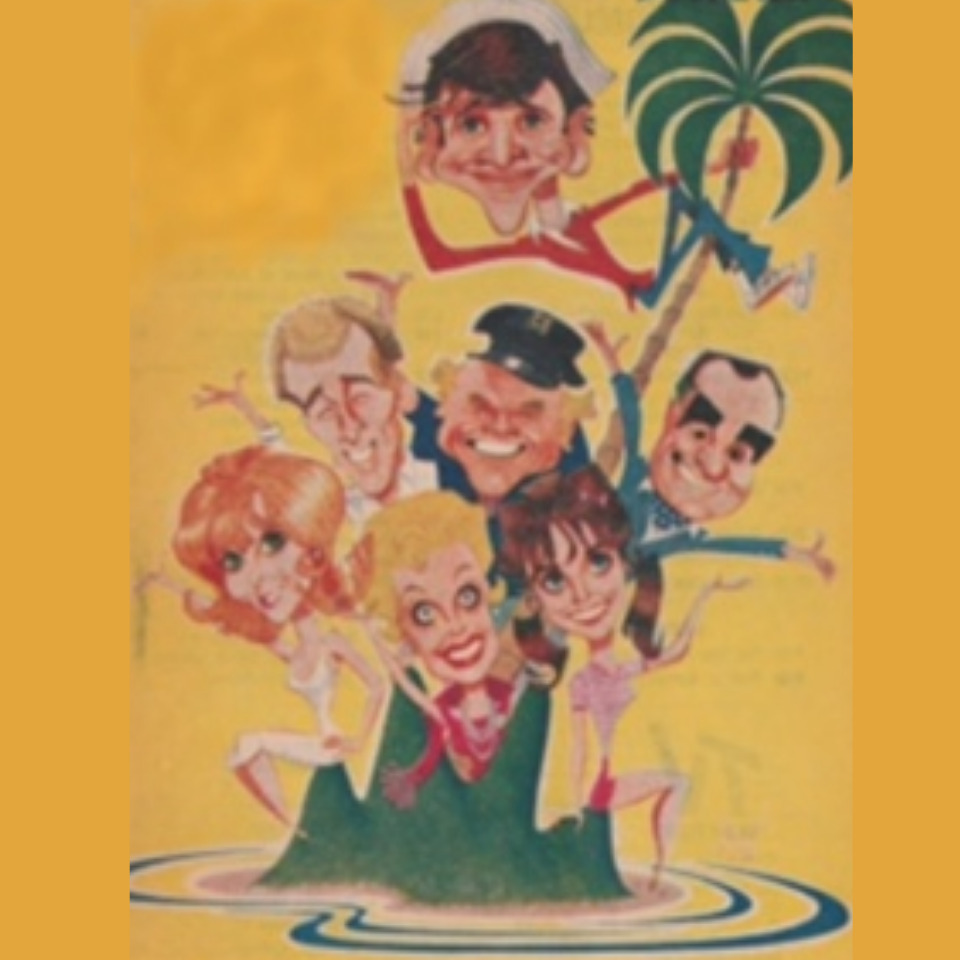 Gilligan's Blackout is a play about six passengers who are floundering on the stormy seas of alcoholism and find recovery after being shipwrecked on a deserted island. Absolutely hilarious action-packed play filled with laughs and merriment!  This is a show not to be missed, for we could all use a good belly laugh these days!
This performance is through The Dysfunctional Players which is a group of recovered people who perform plays that, while comedic in nature, carry the message of recovery from alcohol and substance abuse.  The performance will raise money and awareness for the recovery community with all proceeds go to Homecoming Project in Bel Air.
Tickets may be purchased by calling 443-752-8065.