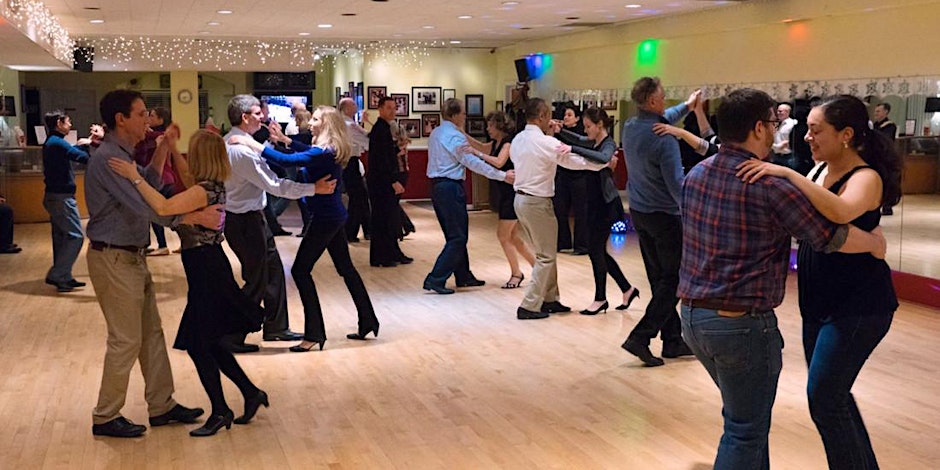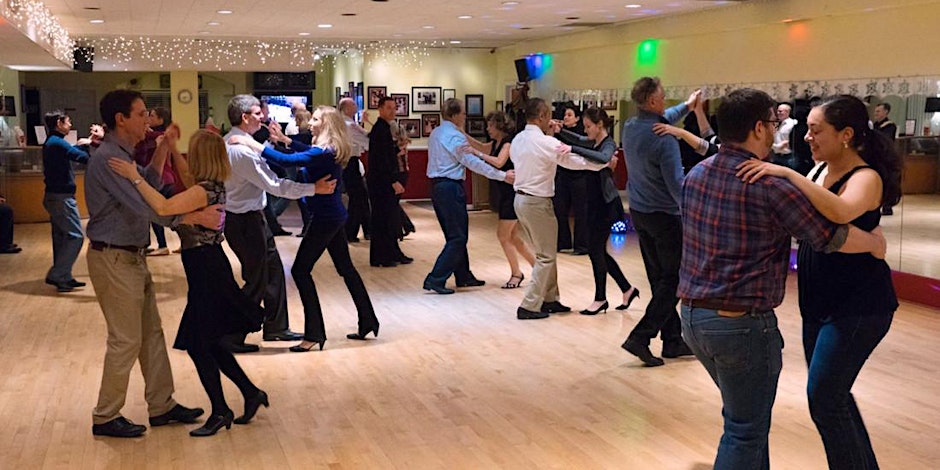 At the door sales are NOT available. Must register and pay through Eventbrite. Drop ins for lessons are NOT available.
6-week session –Wednesdays, October 11-November 15, 2023.
$80 per person/one hour session. If you wish to take both sessions from 6-7 and 7-8pm, you must register separately for both.
Dance Lessons-FALL 2023 (6 Week Session Oct/Nov) Tickets, Wed, Oct 11, 2023 at 6:00 PM | Eventbrite
6-7pm Beginner East Coast Swing/Salsa:
East Coast Swing (4 weeks of East Coast Swing)
The East Coast Swing is a classic dance that is fun, and versatile. It is one of the most popular of all of the swing dances. There are many variations of Swing and this dance is sometimes called by other names including: Jive, Jitterbug, and Lindy Hop.
Salsa (2 weeks Introduction to Salsa)
Salsa is a Latin dance, associated with the music genre of the same name, which was first popularized in the United States in the 1960s in New York City. This fun and energetic dance is the most popular of all the Latin dances because it is easy to learn and is great for all ages. Basic step and turns for the leader and follower.
7-8pm Beginner West Coast Swing
West Coast Swing is a partner dance with roots in the Lindy Hop. It is characterized by an elastic look that results from its extension-compression technique of partner connection and is danced primarily in a slotted area on the dance floor. We will learn basic steps, side passes, and whips.