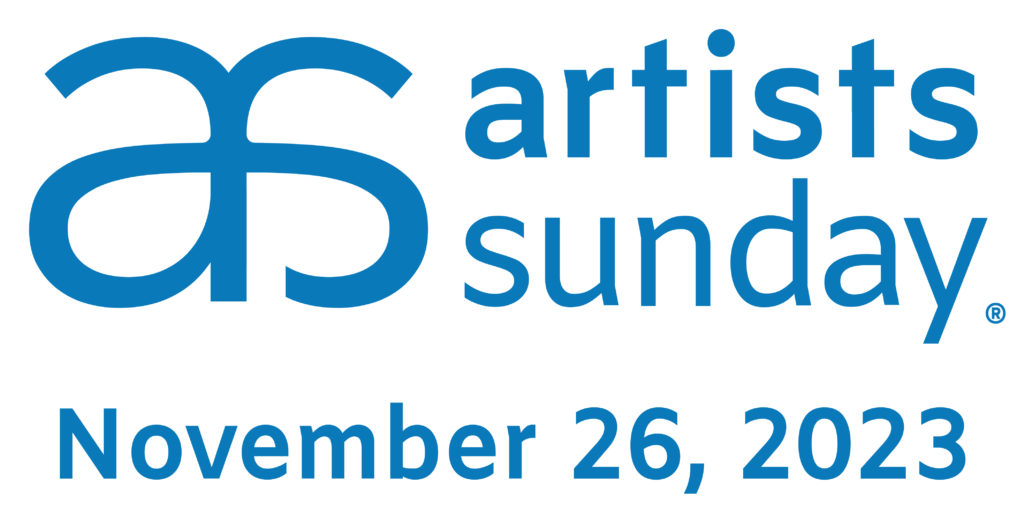 The Bel Air Arts & Entertainment District is proud to support Artists Sunday this November 26, 2023, an art-focused shopping day that celebrates artists and craftspeople and helps local artists sell more of their work. Think of it like Black Friday or Small Business Saturday but for shopping for art! In addition to our premier gallery with Harford Artists' Association at Armory Marketplace, over 15 local stores and restaurants carry and sell locals artists' work.
Commit this season and buy from local artists and craftsmen in your community!
We hope you'll join us and the growing community supporting passionate and talented artists on November 26!