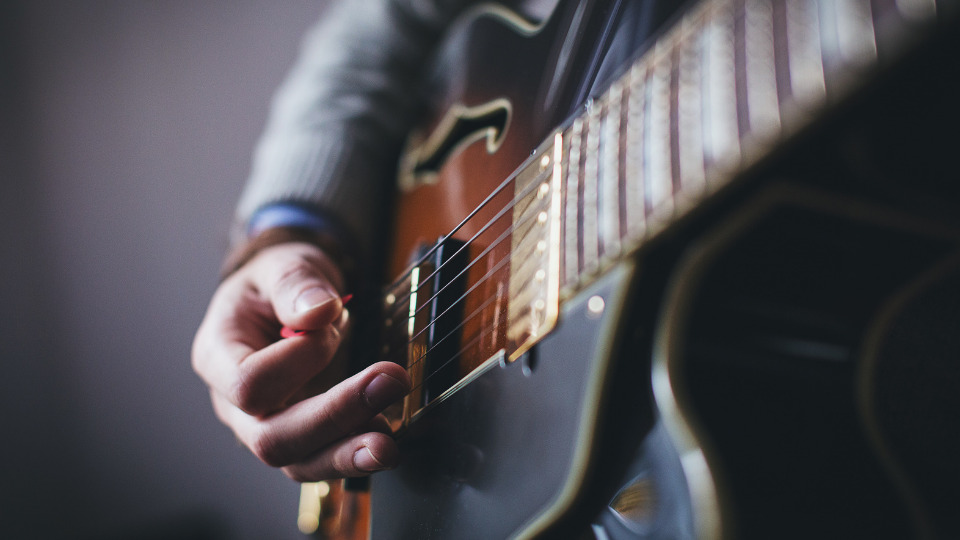 CANCELLED A New Noise is a community-sourced project with the goal of showcasing local, alternative musicians who play original music. Their first two events feature eight different bands of various genres to play at the Armory in downtown Bel Air on Thursdays, January 13th and 20th, 2022 at 5pm. The admission fee is $10.
January 13th will feature Act 109, Vendetta, Redacted, and Heartbent. January 20th will feature Mellon Farmers, Shangri-la, Blank Slate, and Astral Castle.
The organizers of A New Noise support local alternative music similarly to how orchestras and choirs have enjoyed tremendous support from the community. The event is alcohol-free and Fuzzy Burger Food Truck will be on site.
Tickets available at the door for $10 (cash or credit accepted).
Please visit www.belairarmory.org for updates. All questions can be directed to anewnoisebelair@gmail.com